What is Channel Islands Pride 2023
The Channel Islands Pride celebrations are held in the Islands of Guernsey and Jersey each September, and include Pride Parades and Entertainment that are completely free to join and enjoy.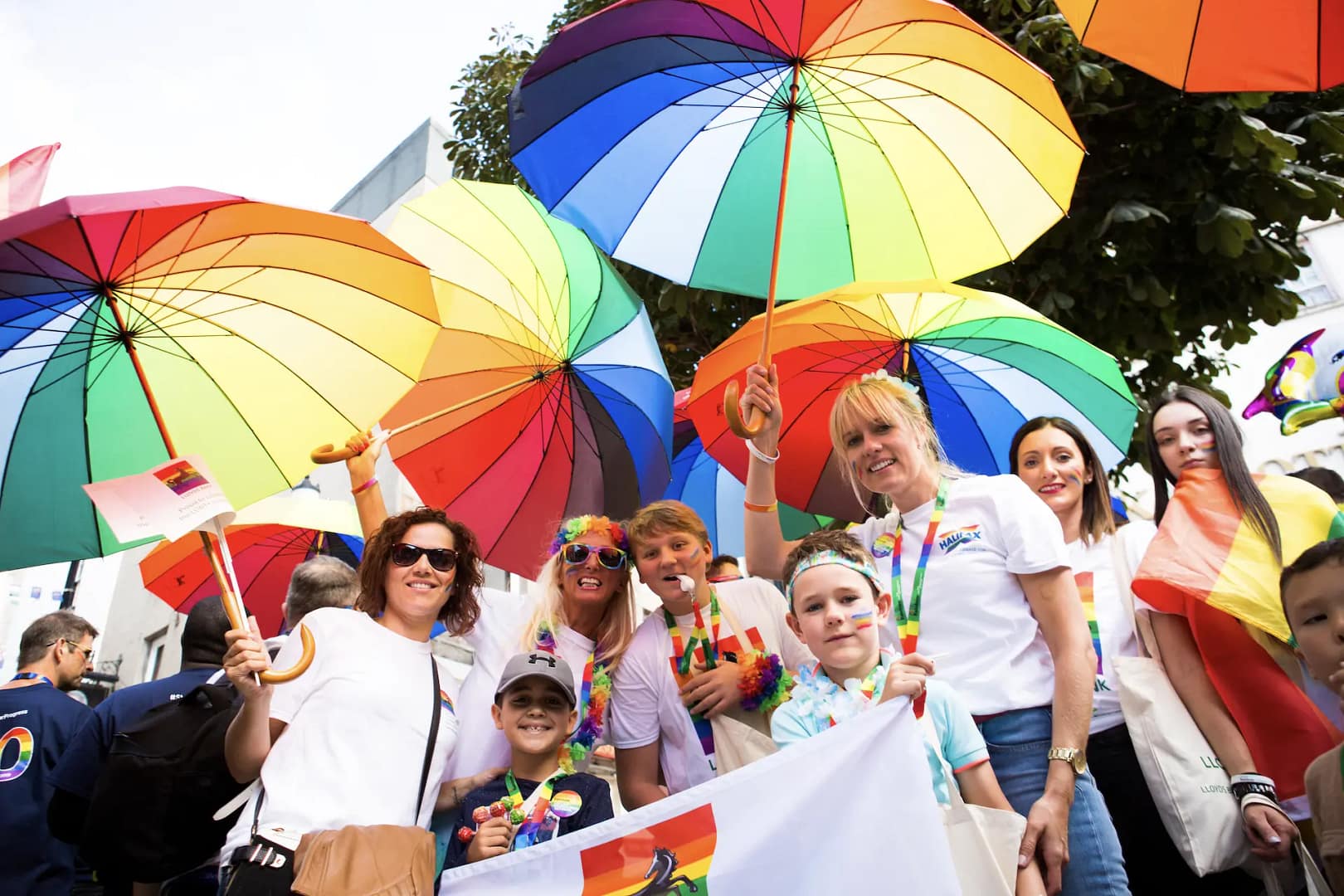 Channel Islands Pride 2023
Channel Islands Pride, which alternates between Guernsey and Jersey, was established in 2015 by Liberate (the Channel Islands' equality and diversity charity) and has become a focal point for the LGBTQ+ and other minority communities in both Islands.
2022 saw the 50th Anniversary of the first Pride march in London, and a special joint celebration across both Islands, beginning in Guernsey on Saturday 3rd September and culminating with Jersey's Pride celebrations on Saturday 10th September 2022.
The Pride 2023 celebration will be held on Saturday 16 September in St Helier, the capital of Jersey!
We have a long tradition of welcoming diverse people to our Islands, a tradition that breeds tolerance of difference. We are fortunate that for generations this attitude has prevailed in our people, our laws and our leaders, meaning that, as a democratic society, we can hold differing views and our differences are resolved through debate not violence.
However, for individuals to be truly free to embrace all aspects of their personalities and be proud of who they are differences must be more than tolerated; they must not only be accepted but celebrated.
That is the essence of CI Pride. It is for this reason that we invite everyone to join us to show that we not only accept but support diversity and are proud to celebrate it.
So, what are you waiting for?
Dig out your rainbow flags, put on your carnival colours and join us to celebrate the Channel Islands' diversity.
See the Line up